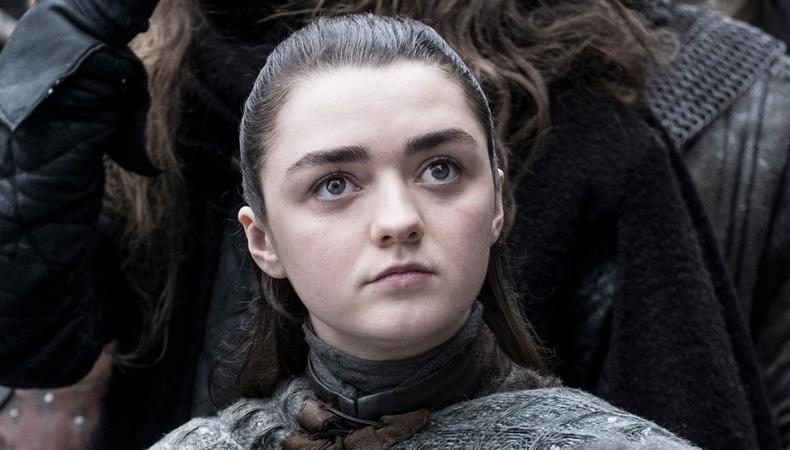 Greenlit means a project is officially a go, so all you have to do is follow these leads to stay up to date. You never know where you'll find an opportunity to land an audition!
Two Weeks to Live
Led by Game of Thrones star Maisie Williams, this new six-part comedy series sees Williams play Kim, a misfit who's been raised in the deepest countryside and taught bizarre survival techniques by her mother. Kim sets out to discover the truth about her father but finds herself entangled in a fight to save a pair of brothers from a murderous gangster. Written by Gaby Hull (Cheat, Benidorm), the series shoots later this year and casting director Kharmel Cochrane is attached.
More greenlit UK projects: Get Cast With Jude Law and Eddie Redmayne in Fantastic Beasts 3
RELATED:
For more from Backstage UK, check out the magazine.