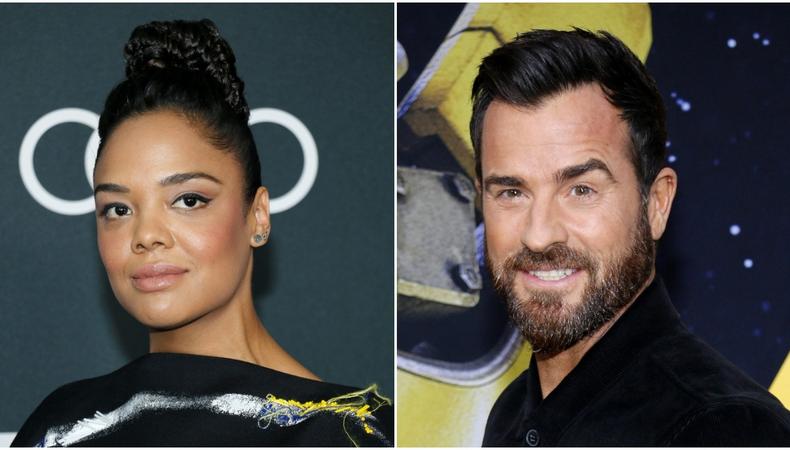 Hey, Georgia actors! Stay in the loop and be sure to check back every week for projects currently in production in the place you call home. Here's the 411 on what's filming big and small in your region.
"Lady and the Tramp"
Disney is back in Savannah this week as the shoots continue for the upcoming live-action "Lady and the Tramp" adaptation. The movie had been filming in the city late last year but is picking filming back up heavily this week, despite Disney executives confirming the challenge of filming in Georgia following the recent signing of the controversial Heatbeat Bill. Filming will take place on Lincoln Street between Broughton Street and Oglethorpe Avenue, as well as surrounding areas on President Street as crews work to finish the film. The CGI and live-action reimagining is scheduled to be released on Nov. 12 on Disney+. Tessa Thompson and Justin Theroux are voicing the leads. Richard Hicks is the casting director.