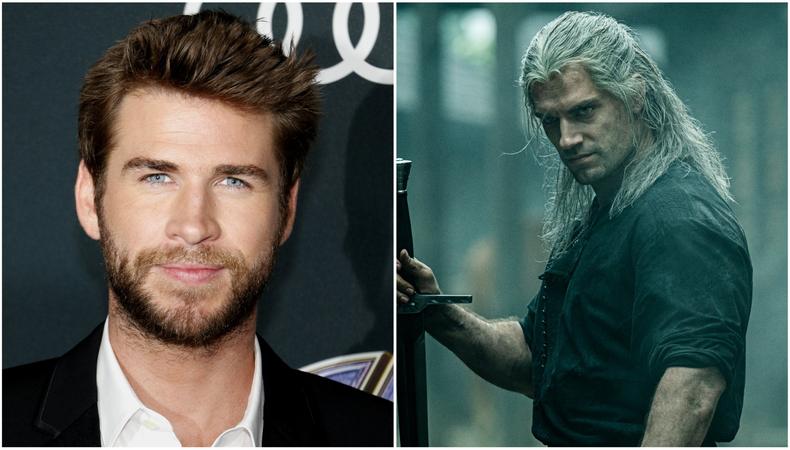 Greenlit means a project is officially a go, so all you have to do is follow these leads to stay up to date. You never know where you'll find an opportunity to land an audition.
It's the final days for Henry Cavill's White Wolf. The actor announced over the weekend he would be stepping away from his starring role in Netflix's "The Witcher." Instead, the hit series will be led by Liam Hemsworth. Learn more about Cavill's exit from the series (and future casting opportunities), below.
Everything We Know About "The Witcher" Season 4 Recasting
In surprising recasting news over the weekend, Geralt of Rivia will be getting a new face in Season 4 of Netflix's "The Witcher." The streamer officially delivered renewal news for the fourth season while announcing that star Henry Cavill would be stepping away from the fantasy drama series. In his place, Liam Hemsworth will take over the title role.
Rumors for Cavill's exit have covered the gamut. From his reprise as the Man of Steel (plus other projects, including his deal to star in "The Ministry Of Ungentlemanly Warfare") to creative differences with the show, there have been a lot of speculations. However, according to Deadline's sources, the main cause for his exit is the series' demanding production schedule.
Cavill led the first two seasons of the series, as well as the upcoming third season, which returns next summer. In a social media post, the actor wrote, "My journey as Geralt of Rivia has been filled with both monsters and adventures, and alas, I will be laying down my medallion and my swords for season 4… As with the greatest of literary characters, I pass the torch with reverence for the time spent embodying Geralt and enthusiasm to see Liam's take on this most fascinating and nuanced of men."
Hemsworth is best known for his role in another major franchise, "The Hunger Games," in which he played Gale Hawthorne. It's unclear exactly when we can expect to see him take over Geralt.
"The Witcher" follows Geralt of Rivia, the titular Witcher, a beast hunter who developed supernatural abilities at a young age to battle monsters. In addition to Cavill, the series currently stars Anya Chalotra, Freya Allan, Eamon Farren, Joey Batey, MyAnna Buring, and more.
Sophie Holland is the series casting director for "The Witcher." For those interested in joining a project like "The Witcher," check out our exclusive interview with the CD for expert advice.