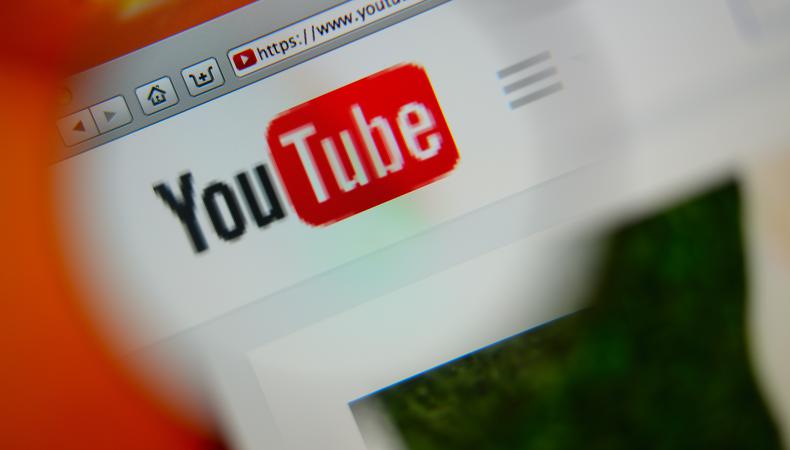 Find your next gig in today's roundup! Two YouTube channels, a short film about a crimefighting vigilante, a hair coloring digital marketing video, and a single-camera comedy series are all casting.
YOUTUBE CHANNEL ON-CAMERA HOSTS
Two YouTube Channels need upbeat and witty on-camera freelance remote hosts. A host, aged 22–32, is wanted for a celebrity news channel and a host, aged 22–34, is wanted for a sports lifestyle channel. Content will be produced daily and weekly with schedules TBD. Pay is $125 per day. Apply here!
"THE LAST NIGHT IN SERENITY"
Join the cast of "The Last Night in Serenity," a short film set on the final night of a crimefighting vigilante standing up for his city before he gets advice from an unexpected new perspective. A male actor, aged 24–50, with a muscular build and fight training is wanted to play The Hero. Additionally, a young actor, aged 12–17, and male talent, aged 24–51, are wanted to play a bystander and thugs, respectively. Rehearsals will take place ASAP, followed by filming the last weekend of August in Long Island and New York City. Pay is $100–$200. Apply here!
COLOR SMITH HAIR COLOR MODEL
Color Smith is seeking a male model-actor, aged 30–65, who is willing to color their hair for a vlog-style marketing video. Talent will work remotely. Pay is $250. Apply here!
"ON AIR"
Casting is underway for "On Air," a single-camera sitcom that follows the cast and crew of a fictional variety show that must adjust to life with a new producer who promises to shake things up. Three actors, aged 20–65, are wanted for principal roles in the series. Improvisation and physical comedy skills are required for some of the roles. Filming is scheduled to begin in November and continue through December. Contract details are TBD. Apply here!