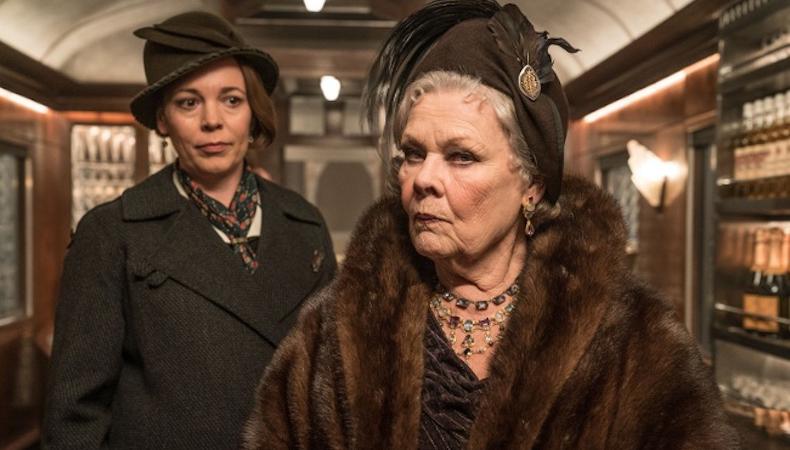 Production designer Jim Clay discusses the process for building a real train for "Murder on the Orient Express," as well as why an actor's investment in the production design of a project is crucial.
Production designers create a project's physicality.
"A production designer creates the psychological climate for the director's narrative, and that really means that we design and build the physical environments, which are the sets and the locations. We create the whole visual content in collaboration with the director of photography and the costume designer."
The train in 'Murder' was 100 percent authentic.
"We decided very early on that we would build our own train, our own locomotives, and our own carriages, so we had complete control. We built the locomotives and we built four carriages, interior and exterior; absolutely real, four working train carriages that we could move along the train tracks."
READ: How Production + Set Design Will Help You Develop Your Character
Actor investment is welcome.
"Often, actors come in just a week or two before we begin shooting. On occasion, actors will have a particular interest in the character and their environment. I think it is useful, because the last thing you want to do is build the set and then an actor comes on and you can see they're visibly [thinking], Oh, god, I didn't think it was going to be like this. So I think it is helpful if they have a particular interest in it, and I think it is vitally important."
The designers ultimately serve the director.
"Obviously, my greatest collaboration is with the director. It's the director who chooses the production designer, and so we meet in the very early stages and we read the script and then discuss his or her vision for the movie, how we should tackle it, and its point of view. Is it a big-budget movie? Do we want to build a lot of the sets and create our own world? Is it a low-budget movie? Should we be thinking about doing all of this on location? Is it a mix of the two? And then as you get further down the line, the director of photography comes in and the costume designer comes in and [we all] work together to produce the movie that the director envisions."
The actor is the crucial variable.
"You often have to begin work on the set design before the movie is cast, but [the actor] is a vital piece of information to know because it influences and informs how that character might be and, obviously, how they're going to look. So I always ask early on who is going to play this part."
Looking to get cast? Apply to casting calls on Backstage.