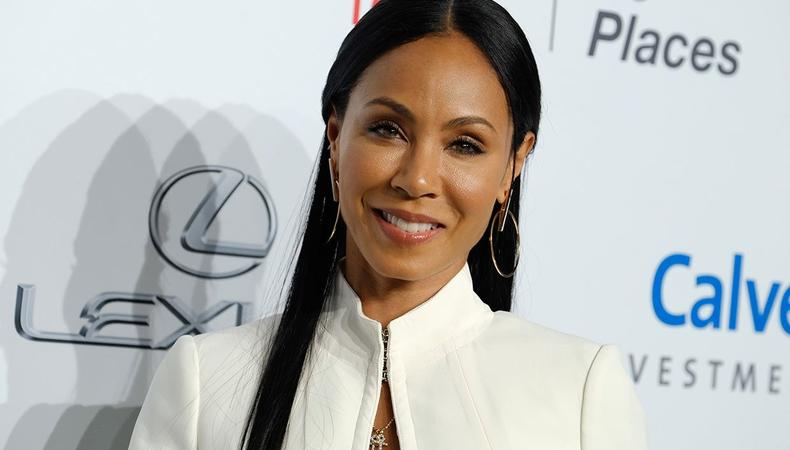 Welcome to Rumorville! Here you can learn about casting news that's about to break in Hollywood. These speculations might be only rumors, but that doesn't mean you can't follow the trail all the way to the audition room.
"The Matrix 4"
Jada Pinkett Smith is about to re-enter the Matrix. According to Deadline, the actor is in negotiations to return for the upcoming "The Matrix 4," reprising her role as Niobe from "The Matrix Reloaded" and "Matrix Revolutions." This follows the recent news that Neil Patrick Harris will join the cast, which currently includes Keanu Reeves, Carrie-Anne Moss, and Yahya Abdul-Mateen II. Lana Wachowski, one of the original creators of the franchise, will direct and co-write the screenplay with Aleksander Hemon and David Mitchell. Carmen Cuba is the film's casting director.
"The Northman"
Robert Eggers' upcoming "The Northman" is looking like it will get a very starry cast. Nicole Kidman, Alexander Skarsgård, Anya Taylor-Joy, Bill Skarsgård, and Willem Dafoe are reportedly all in talks to star in the upcoming thriller. Described as a Viking revenge saga set in Iceland at the turn of the 10th Century, "The Northman" was written by Eggers with Icelandic poet and novelist Sjón with Eggers at the helm. Kharmel Cochrane is Eggers' usual casting collaborator, having previously cast his hit horror "The Witch" and his just-released "The Lighthouse."
"The Addams Family 2"
Coming off a successful opening weekend, this fall's hit animated film The Addams Family will reportedly reunite for a second take. MGM and UAR are reportedly already planning a sequel to the film with a release date of Oct. 22, 2021. The first film features an all-star cast of voice talent, including Charlize Theron, Oscar Isaac, Chloe Grace Moretz, Finn Wolfhard, Nick Kroll, Snoop Dogg, Bette Midler, Allison Janney, Martin Short, and Catherine O'Hara. While the sequel will bring back these players, there will likely be additional opportunities for other voice actors. Ruth Lambert and Robert McGee were the casting directors for the first film and can probably be expected to return for the sequel.
Alfonso Cuarón Apple TV Deal
Having spent most of his career in film, multihyphenate Alfonso Cuarón is now pivoting to television with a major deal. The "Roma" and "Gravity" director has signed a multi-year deal with Apple to develop television projects exclusively for the company's upcoming streaming service Apple TV Plus. On the TV side, Cuarón has previously co-created the short-lived NBC drama "Believe," as well as the Mexican anthology series "La Hora Marcada." (He also has a horror series titled "Ascension" in development.) This will, of course, be a major project for both Cuarón and for Apple with plenty of casting opportunities down the pipeline, so be sure to keep an eye on future news as projects are announced!
Got a tip? Submit it to [email protected]!