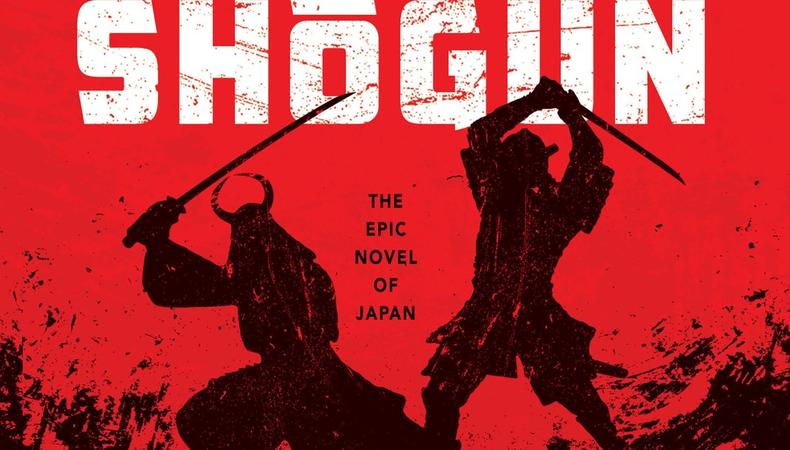 Hey, Canada actors and crew members! Here's the 411 on what's filming big and small in your region. Stay in the loop and check back every week for projects currently in production with Backstage's worldwide What's Filming reporting.
It is "take two" for "Shōgun" as the upcoming big-budget FX miniseries has resumed filming in Vancouver. This will be the second time the James Clavell novel has been adapted for the small screen— this time with less "creative license and divergence" than the first go, according to a lead producer.
"Shōgun" Is Once Again Filming in Canada.
Filming for the FX miniseries "Shōgun" has picked back up in British Columbia after a holiday hiatus, according to Vancouver Sun. The project is set to resume production through April 22. Sources also report that filming initially kicked off in September in Canada and Japan, though it is unclear if filming in the latter country has begun yet. Principal filming began in Ucluelet near Tofino airport, Wya Point, and other locations, according to a report from CTV News, with 340 cast and crew members on location.
The full cast for "Shōgun" was announced in October, via The Hollywood Reporter, but the series was originally given the go-ahead back in August 2018. We previously reported the project's greenlit news along with the announcement of Ronan Bennett joining as a writer. Per IMDd, Shannon Goss, Maegan Houang, Rachel Kondo, Matt Lambert, Justin Marks, and Emily Yoshida wrote the bulk of the 10-episode miniseries, which is based on James Clavell's novel of the same name. The outlet also adds that "Shōgun" will be set in the 17th century and "told from the perspective of British hero John Blackthorne, a sailor who rises from outsider to samurai, while being used as a pawn in Japanese leader Toranaga's struggle to reach the top of the ruling chain, or Shōgun."
This will be the second time the novel has been adapted for the small screen, following the five-episode NBC miniseries in the 1980s."It'll be more true to the book and the story than to the actual previously produced miniseries, which took a lot of creative license and divergence from historical fact," producer Erin Smith says.
Jonathan van Tulleken ("Top Boy," "Reprisal") and Charlotte Brändström (Amazon's upcoming "Lord of the Rings" series) are on board to direct. Gayle Pillsbury and Kei Kawamura are the series casting directors.