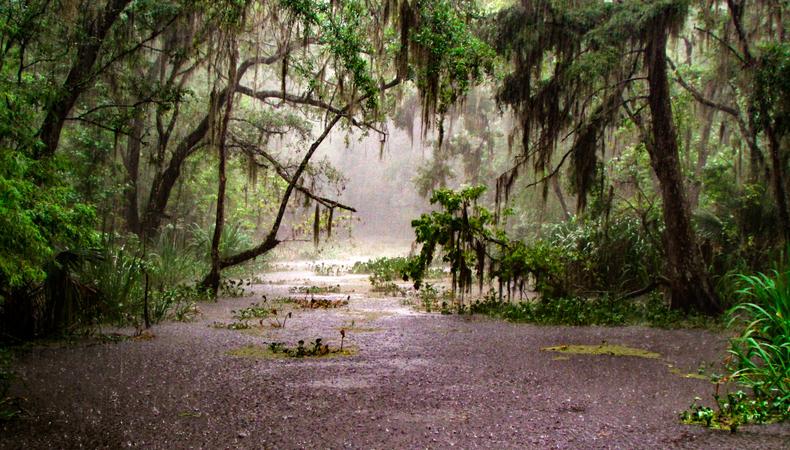 Start your week on the right foot with the great gigs in today's nationwide roundup, including an opportunity to play the starring role in the musical "Big River: The Adventures of Huckleberry Finn." Plus, a Buddy Holly musical and a new video entertainment app are seeking talent.
"BIG RIVER: THE ADVENTURES OF HUCKLEBERRY FINN"
Heartwood Regional Theater Company is casting a replacement for its starring role in "Big River: The Adventures of Huckleberry Finn." A white male actor, aged 18–25, is wanted to play Huck Finn. Comedic timing, physicality, and charisma are requirements. The performance period will run from June 20–July 20 at Parker B. Poe Theater in Newcastle, Maine. Pay is $1,000 minimum with housing provided. Apply here!
"BUDDY: THE BUDDY HOLLY STORY"
A male actor, aged 18–35, is wanted to play the role of Joe B. Maudlin in "Buddy: The Buddy Holly Story," a bio-musical. Chosen talent will need to be able to play upright bass. The contract runs from May 17–June 23 in Manchester, New Hampshire. Pay is $600–$800 per week with housing and a travel stipend provided. Apply here!
INVIDME OPEN CASTING
A new video entertainment app is seeking actors for a variety of roles. InVidMe allows users to create short video clips with interactive characters and shows. Talent, aged 9–55, is wanted for content creators, a host, and a "Shark Tank" audition assistant. Rehearsals will take place remotely in New York City and Los Angeles with dates revolving. Pay is $50–$500 depending on the role. Apply here!