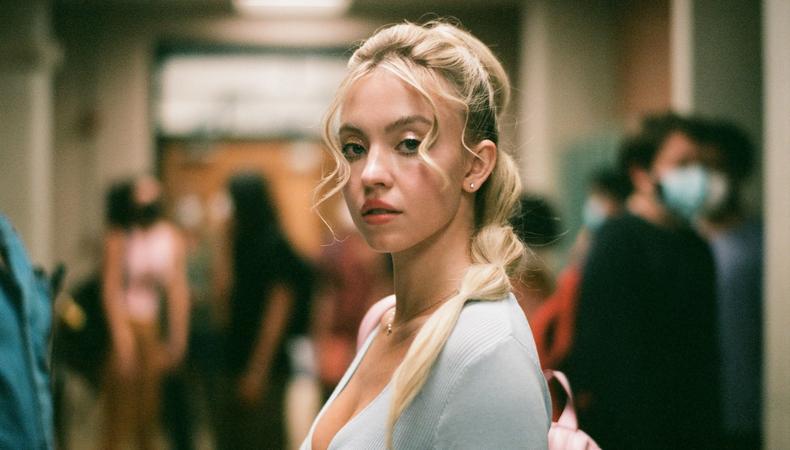 While teen dramas have been a television staple for decades, there has never been any show quite like "Euphoria." Since HBO first introduced the students of East Highland High School in 2019, the series has garnered heaps of both praise and criticism in regard to its unrelenting depictions of teenage sexuality. At times, these scenes are so graphic that they can be hard to watch.
Fortunately, the series has an intimacy coordinator to assist with the storytelling elements of intimacy and to ensure that all of the actors feel safe 100% of the time.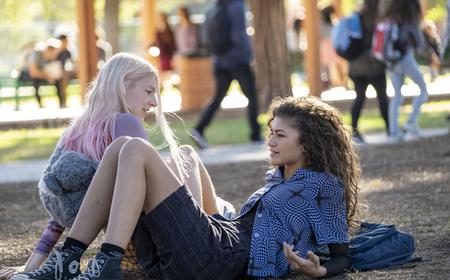 How to Get Cast on 'Euphoria'
"It's a very realistic representation of sex, because when you're growing up, it's all about pleasing someone else and not yourself," said Sydney Sweeney, who plays Cassie Howard on the series, during a recent roundtable for Elle Australia. "You don't learn that until you grow up. Especially for Cassie, she doesn't realize that. All her decisions are for someone else."
Sweeney spoke specifically to the need for intimacy coordinators, and how much their presence has helped in her performance on the show. "It's important to always have an intimacy coordinator, even if it's not a sex scene and it's making out or something like that," she said. "I'm really lucky, because all of my cast mates are so kind, and Sam [Levinson, the creator of 'Euphoria,'] is amazing. It's a very safe and incredible environment to do such scenes in, and having the intimacy coordinator adds another level of: I feel OK, I feel safe, and this is for my character."
HBO has actually made intimacy coordination a requirement on all of its sets—a precedent first established by 2017 sex work drama "The Deuce."
Jacob Elordi, who plays bad boy Nate Jacobs on "Euphoria," echoed Sweeney's sentiments. After initially having a tough time adjusting to the process, he now loves working with intimacy coordinators.
RELATED: How Intimacy Coordinators Protect Actors On Set
"In the first season, I kind of struggled with it, because I thought it killed the spontaneity of the scene and it was a little bit hands-on. But working with [the intimacy coordinator] this season was such a treat," he said. "It was delightful; she was so helpful and so caring. She was there for the actor, and it made the scenes just like playing any regular moment."
Take it from the "Euphoria" cast: Staying true to your character and maintaining your sense of personal safety are not mutually exclusive.
Looking for remote work? Backstage has got you covered! Click here for auditions you can do from home!