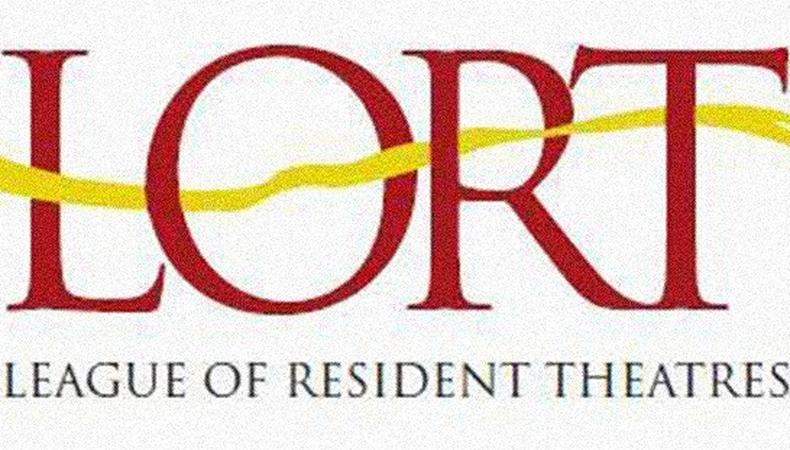 While the Great White Way might be the ultimate ambition of many actors, it's certainly not the only place to find work. Regional theaters across the country are hubs of actor employment. In fact, the League of Resident Theatres (LORT) contract is the second largest employment provider for Equity members behind the Production Contract, issued for Broadway and some national tour productions.
Since 1965, LORT has been the association to administer collective bargaining agreements between its member theaters and Actors' Equity Association, the Stage Directors and Choreographers Society, and United Scenic Artists. Though it began with 26 member theaters, the national organization now includes 74 houses in all of the major markets of the United States and accounted for 59,785 work weeks in the 2012–2013 season.
To join the organization a theater must be a nonprofit, IRS-approved organization, have a playing season of 12 weeks or more, conduct a three-week rehearsal period for each production, and operate under the LORT-union contracts. "LORT is regularly accepting new members when they apply and meet qualifications for membership," said Reed Wilkerson, management associate at LORT. The LORT Executive Committee, comprised of 18 LORT theater managers, controls membership decisions.
Much like the contractual system for Equity national tours, LORT contracts are broken down into lettered categories: A+, A, B+, B, C, and D. While A+ theaters include Broadway-eligible not-for-profits such as Roundabout Theatre Company, Manhattan Theatre Club, and Lincoln Center Theater, Group A theaters include a contingency of member houses "that already had a specific type of contract with Equity" before joining LORT, according to Wilkerson. No theater can move in or out of the A category. LORT distinguishes the remaining categories, B+ through D, based on box office receipts: B+ companies making $170,000 or more annually, and D theaters making $55,749 or less per year.
The minimum salary requirements for actors stipulated in the LORT-Equity contract follow the sliding scale of box office revenue: A spaces paying the greatest (currently $935 per week) and D paying the least (currently $600 per week). The A+ houses offer individual addenda to the standard LORT agreement. In addition to pay, a theater's category determines the ratio of professional Equity members versus nonprofessionals a company can hire. The LORT contract requires B+ theaters to employ more professionals to nonprofessionals—starting at 13:1—than lower theaters, starting at 11:1 for B, 9:1 for C, and 7:1 for D.
Emily Van Scoy, general manager of the LORT-B Hartford Stage in Hartford, Conn., emphasizes that these letters are not a ranking system. "Their financial model is different," she said of other categories. "It doesn't mean they're not producing great work. It means they're a smaller organization."
Yet Aaron Young, managing director of the Fulton Theatre in Lancaster, Pa., noted that when the Fulton switched from a Letter of Agreement referencing the LORT-D contract to a LORT-C contract, there was an influx of actors wanting to be considered for their productions. "All of a sudden we hit the sights of actors and agents as a viable place to come and work," said Young. The Fulton is one of many theaters that is not a LORT member but does administer the LORT-Equity contract for its employees.
Though the higher pay scale may have something to do with this increased actor interest, the use of the LORT contract itself may be a draw for actors. "The biggest thing about being on a LORT contract is that there is a sense of consistency," Young said. "There's definitely a commonality as far as expectations for [actors'] employment and how it's going to be handled, and the housing accommodations, too."
Regardless of standing, these regional nonprofits produce some of the best art in the country. Just ask Van Scoy. After all, Tony winner "A Gentleman's Guide to Love and Murder" premiered at her Hartford Stage before moving to New York. Clearly there are some advantages to starting out at a LORT.
Like this post? Learn about Equity national tour contracts!