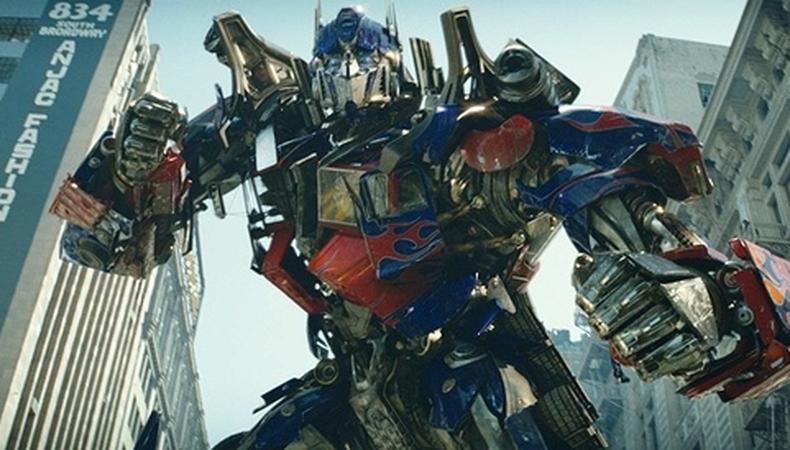 Universal Studios Hollywood is casting voice talent for an exciting opportunity at their Los Angeles theme park. Auditions are open for voice roles portraying the iconic and world famous Transformers characters Optimus Prime and Megatron.
Transformers has been a staple of popular culture since the 1980s when they were introduced as the popular children's cartoon program. James Cameron's blockbuster film series in the 21st century catapulted them back into the spotlight.
Both Optimus Prime and Megatron hail from the alien planet Cybertron, which is home exclusively to robots. After a planet-wide civil war, the heroic Optimus Prime and his loyal Autobots fled to Earth where they disguised themselves by transforming into automobiles. Megatron pursued the hero with his army of Decepticons.
The team is seeking Los Angeles–based talent, aged 18 and older. Training starts in late July and continues into August for an ongoing seasonal role at the Universal City theme park. Performers will be covered under the terms and conditions of a collective bargaining agreement with the American Guild of Variety Artists (AGVA).
Apply by July 12 and get more information about the audition right here on Backstage.
Check out Backstage's Los Angeles audition listings!