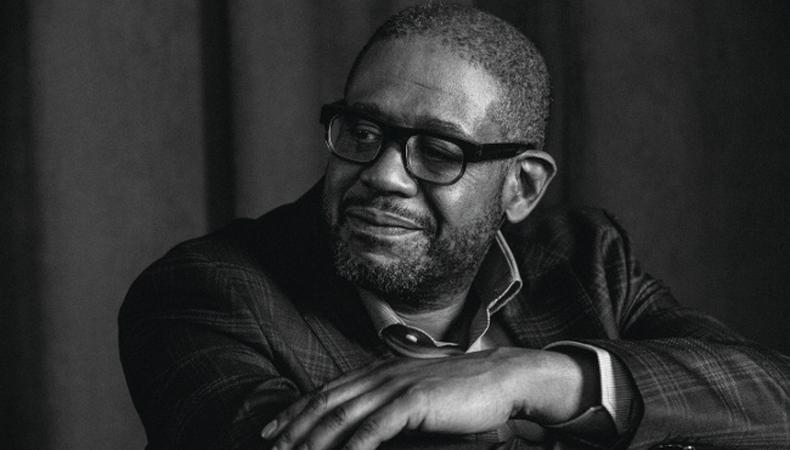 Today's Atlanta casting notices include a starry opportunity! "Finding Steve McQueen," an upcoming feature starring Forest Whitaker and Kate Bosworth, is currently seeking background talent.
The film, which will shoot this September and October in Atlanta, Georgia, is casting male and female actors of all types to portray several roles including "college hippies, young adults with a '70s vibe, FBI agents, and restaurant patrons."
READ: "Forest Whitaker Wants to Be a 'Better Actor' "
The piece, "based on the true story of the biggest bank heist in U.S. history," features a screenplay by Keith Sharon and will be helmed by director Mark Steven Johnson.
For more information on "Finding Steve McQueen," you can see the full notice here. And be sure to check out all of Backstage's Atlanta auditions!
For advice on auditions, headshots, and more, head over to Backstage's YouTube channel!