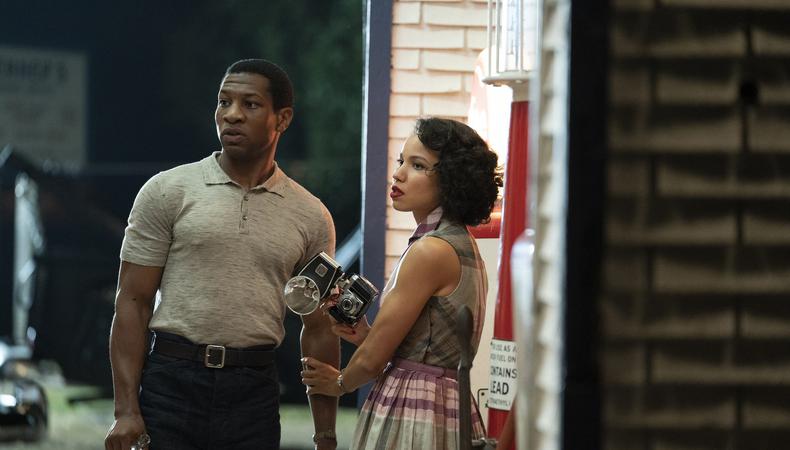 Misha Green knows she's doing the most with "Lovecraft Country," which combines horror, fantasy, drama, and history, as well as a good measure touch of romance, for what the showrunner calls an "epic cross-genre story."
But like the characters facing Lovecraftian monsters in the HBO series, based on Matt Ruff's 2016 novel of the same name, Green could not give into fear. "Not being afraid to say that, yes, we're going to do 900 things and it's going to be crazy, but we believe we can do that," she says of creating the 10-episode saga, premiering Aug. 16. "It's the belief that you can jumble these things together and come out with something greater than they would have been by themselves."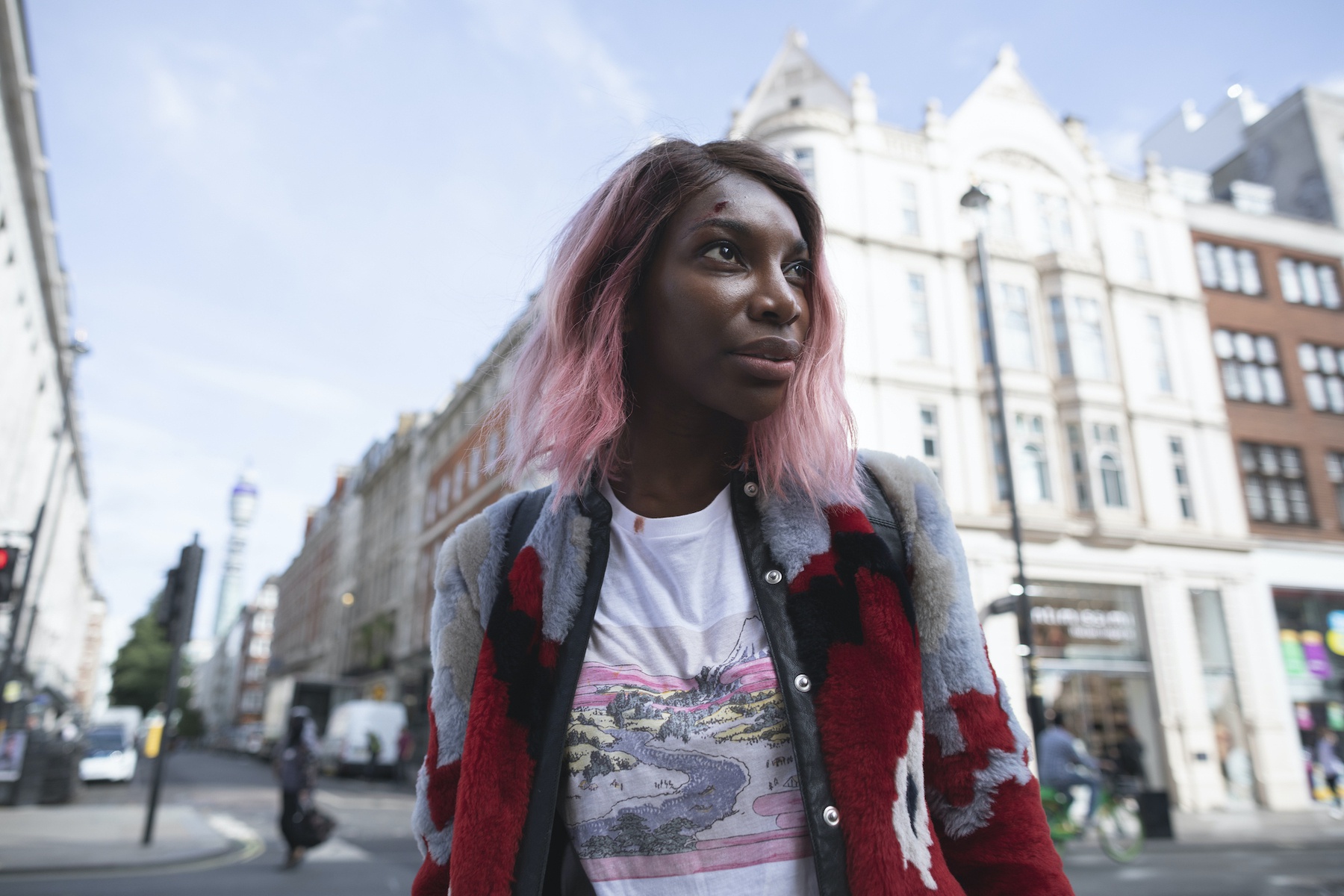 How to Get a Show on HBO
Green had support from genre experts Jordan Peele and J.J. Abrams, who serve as executive producers, and she also had working familiarity and comfort with star Jurnee Smollett thanks to their time together on WGN America's "Underground." "Jurnee and I have that trust already," Green says. "She'll jump off the bridge because we have that trust."
Although the writer and producer hadn't previously worked with Smollett's on-screen love interest Jonathan Majors, it was clear from his audition he could embody leading man Atticus, who embarks on a roadtrip to find his dad and uncover his family history. "When he came into the room, he was Atticus, the skinny kid who reads books in his pillow fort and also the Korean war vet who's killed people," Green says. "Seeing him navigate those easily in an audition drew me to him."
Even when genre and period are defining characteristics for a project, they shouldn't necessarily be so for your character, which is exactly what Green advises auditioning actors. "Don't come to it as a period piece. Don't come to it as a horror piece," she says. "Just come to it as, What would this character be doing in this moment? Find the connection between you and that person."
The showrunner came to the Jim Crow America of "Lovecraft" directly from the Civil Rights-era Antebellum Georgia of "Underground"; whatever the period, she studies up on its history. "Research, research, research! That's where it starts," she says. "The research begets ideas. For instance, Sundown Towns [seen in the "Lovecraft" premiere] is the idea that you can't be Black after dark, and there's signs all over America that say this."
Still, "we're not here to give a lesson," Green continues. "I would say that a lot in the writer's room: 'What's the story behind this lesson?' That helps keep it fresh and tied to this moment we're in."
READ: How to Create Your Own Series
Connecting actors to the story on a green screen-heavy production also required Green to maintain a clear vision throughout the process. "It was about making sure we had a mix of special effects on set for the actors to interact with," she explains. "If the actors aren't reacting the way people would react, that's where you step into disbelief. It was important to track that through production, to make sure we're reacting appropriately and we're not going back in post and making a bigger monster."
Like Peele's "Us" and "Get Out," "Lovecraft" delivers social commentary through its scares, while the real-life monster of racism simultaneously rears its ugly head. But Green would rather leave the dissection of seemingly topical scenes to viewers. "That's what the best art does, it starts the conversation," says Green, who additionally directed Episode 8. "What you may see in a scene or a line isn't what I might see, but that conversation we have, that's how we move forward."
For other folks behind the scenes, Green urges thoughtful choices above all else. "I don't want to say you should censor yourselves, but the storyteller should be able to defend why a narrative needed to shift that way or should only be told this way," she says of considering BIPOC inclusivity and sensitivity. "A lot of people have never had to defend [their choices] and it's evident in which stories have gotten told."
Green didn't approach "Lovecraft" as a Black story, though. Instead, she sees it as a "move outside of the white gaze and towards truth," which she hopes will remain more than a trend in mainstream filmmaking going forward.
"We usually center our narratives that come out of Hollywood from a white male center. I don't live from that center so for me it's not, 'It's important to get this Black story [told].' It's just coming from, What are the stories that interest me and how do we innovate within that storyline?," she says. "That's not just for Black stories. [It's] for any stories."
Looking for remote work? Backstage has got you covered! Click here for auditions you can do from home!