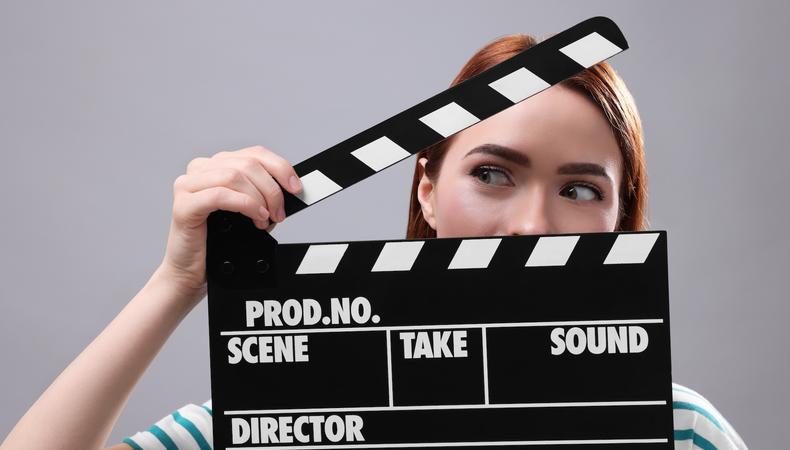 Breaking into the biz to pursue a career in acting is tough—but this introduction can help. Here's everything you need to know to make it as an actor, from choosing the right acting class to deconstructing the mysteries of the callback process.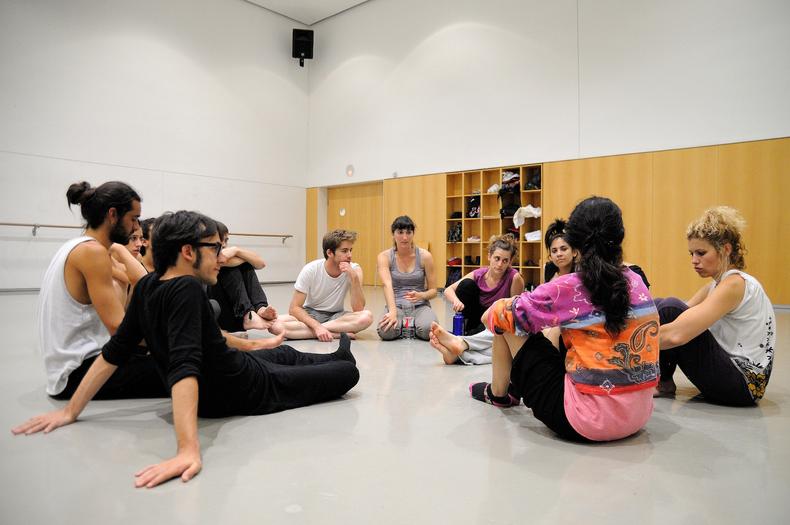 Christian Bertrand/Shutterstock
The first step to becoming an actor is to familiarize yourself with the craft. If you have the time and money for it, consider formal education. Otherwise, acting classes are a great way to learn the fundamentals and improve your skills. Before you choose a class, you may want to figure out if you have a preferred acting technique—do you lean classical? Are you a Method actor? Or does Meisner catch your attention? Then, ask for recommendations from actor friends, research and read reviews online, and see if you can audit a class before committing.
SmartPhotoLab/Shutterstock
To get an agent, you should:
1. Research agencies in your market. If you're in a major acting city like Los Angeles or New York, check out our lists of agencies for working actors. Then, compile a list of talent agencies that mesh well with the roles you're interested in.
2. Prepare your materials. These include:
3. Submit to agencies. Once you're confident your materials are ready to go, submit them to the agencies you're interested in working with.
4. Meet with prospective agents. Be ready to ask the right questions and possibly do a cold read.
5. Choose your agent. Once you find an agent you like—and who likes you—maintain regular communication to get the most out of the relationship and land more work.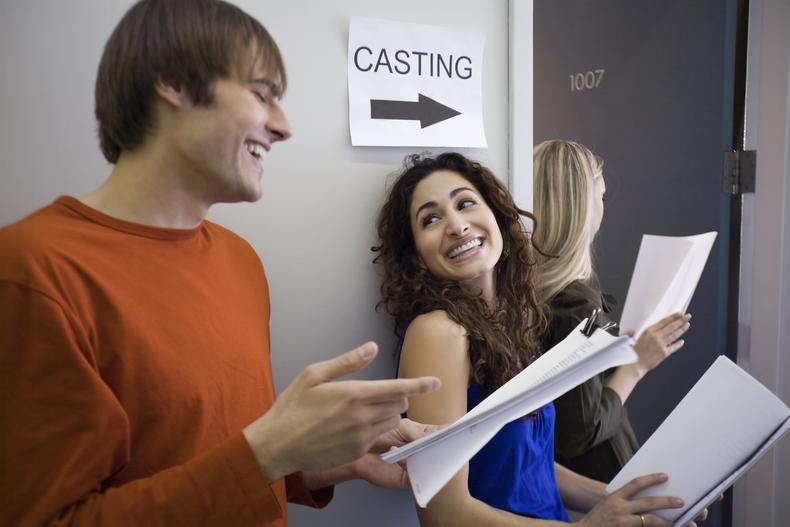 hazemsony45/Shutterstock
1. Find casting calls. Create a Backstage profile and then use our comprehensive casting database to find and apply to casting calls.
2. Make a self-tape. Most gigs have you apply via self-tape audition, so ensure that yours stands out.
3. Prepare for the audition. Double-check that you have the correct details and know where you're going. Study the audition sides and memorize your lines, keeping in mind what casting directors look for during TV, movie, and theater auditions.
4. Get rid of audition nerves. Make sure you're ready to perform with confidence by shaking those nerves before you walk in the door.
5. Act it out. Deliver your best performance at the audition by maintaining a state of constant discovery while remaining true to the script.
6. Recover. Don't let any audition mistakes get you down; instead, strive to learn from them before your next audition.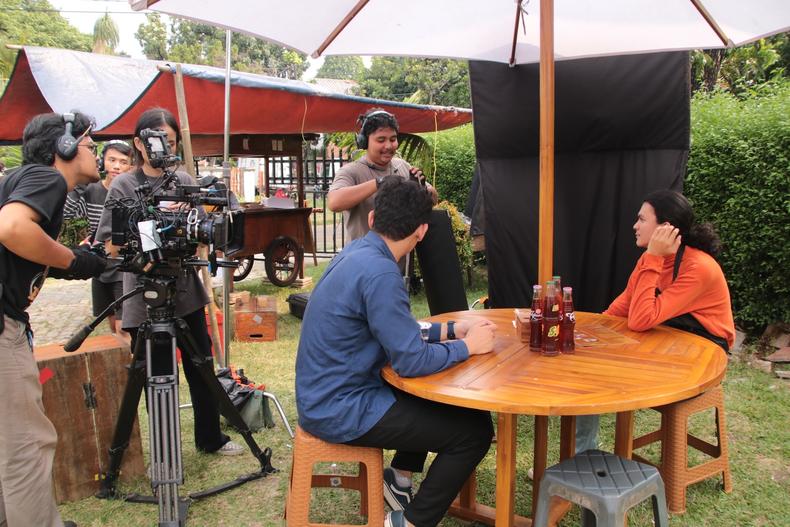 Daffa_Amrullah/Shutterstock
1. Train. Working with an acting coach can help you apply what you learn in acting class to actual performances.
Build your skill set.

If you want to make a name for yourself as an actor, you must be able to

act realistically

, use

body language

effectively, and know the difference between

good and bad acting

.

Learn how to perform different actions.

You may be asked to perform actions such as

drinking

,

smoking

,

fighting

,

kissing

,

having sex

,

laughing

,

screaming

,

eating

, and

crying

.

Refine your accents.

You may be asked to do an accent or

learn a dialect

for a role. If that time comes, these accent guides can help:

Develop a unique acting personality.

Find your

acting type

and then lean into it. Strive to

become more charismatic

,

develop an artistic persona

, and maybe even

come up with a stage name

. These strategies will help you stand out and

gain confidence as an actor

.

Gain technical expertise.

Acting for the camera

is different from

acting onstage

, so work on your preferred medium (or both!).

Develop your craft.

As an actor, it's vital that you know how to:
You may even want to learn when and how to go off-script.
2. Gain experience. Know what to expect with the casting process, from avails and pins to callbacks. Grow your acting résumé by taking jobs as an extra, day player, or bit part. Act in student and indie productions, then try transitioning to featured roles.
3. Market yourself. Promote yourself as an actor by building your social media presence and networking at industry events.
4. Persevere. Aim for resilience as you pursue your acting dreams—you never know which part might catalyze your career.