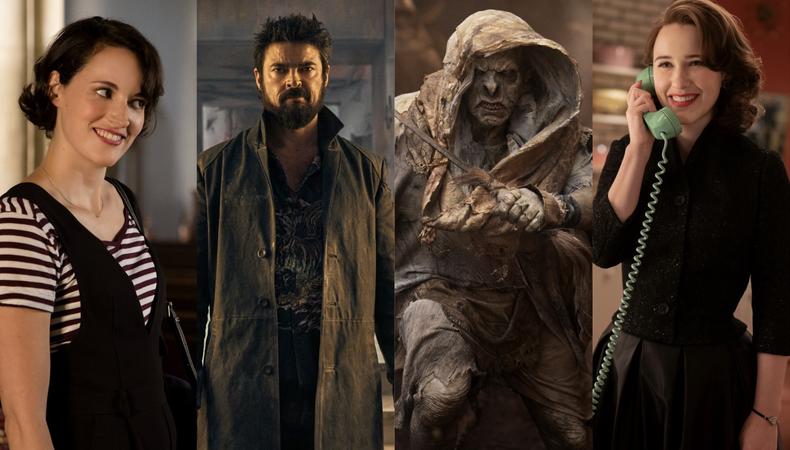 With every Amazon subscription comes access to the e-commerce website's streaming platform, Amazon Prime Video. Boasting thousands of hit films and TV shows, as well as producing award-winning hits like "Fleabag" and "The Marvelous Mrs. Maisel," the streamer continues to carve out a place among the competition.
Prime Video is a hot spot for aspiring actors thanks to its ever-expanding list of original films and television series. This in-depth guide will help actors learn how the streamer's casting process works, which projects are currently looking for talent, and tips on how to impress casting directors and creators in the audition room.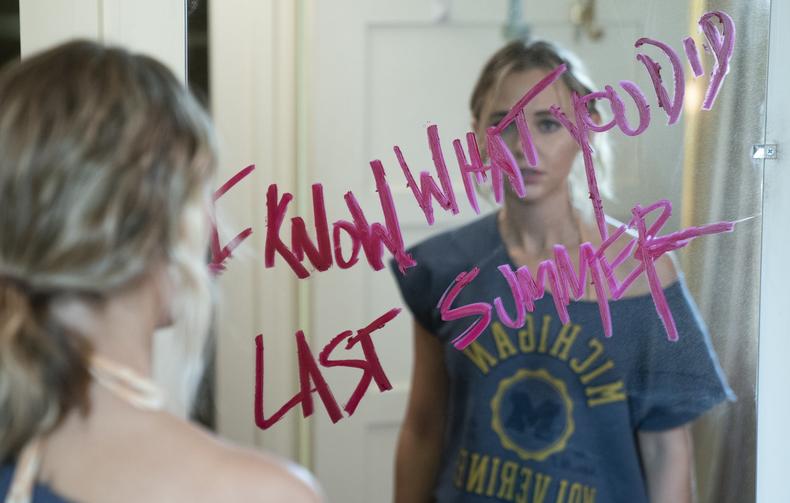 "I Know What You Did Summer" Credit: Michael Desmond
As with most streaming services, each Prime Video project controls its own casting—so the process varies depending on the production company and casting directors. For anyone who wants to become part of an ensemble on the service, you will fare better with an agent. (If you don't have representation, here's how to find an acting agent who's right for you.)
The pandemic caused CDs for the streamer to think outside the box when it comes to casting—especially for new talent. For Kerry Barden and Paul Schnee ("Spotlight," "The Help," "Pitch Perfect"), casting "I Know What You Did Last Summer" was unlike any other experience, because they had to do so virtually. "One thing that the pandemic has afforded us—since we're not in the room where, say, I could see 50 people in New York and Kerry could see 50 people in L.A. in a day—now we can see several times that, because there's no schedule," Schnee told us. "There are no time constraints on self-tapes. So since Amazon said, 'We're open to discovering some people,' we looked through a lot of new talent."
Barden noted that, because of the nature of the show itself, they had to keep some plot details secret while seeking actors. "The casting process was [about finding] series regulars first, of course, because that's where you start putting the puzzle pieces together. And then it was interesting, because some of the series regulars were not really series regulars, because of the way this story is told. You know, people die! So it was a fun process with that going on—not being able to tell people who made it through the whole season," she explained.
Deanna Brigidi ("Everything's Gonna Be Okay," "Stumptown") and Kirsty McGregor ("Hardball," "Bump") took a similar approach when casting "The Wilds." She and her team searched the globe for up-and-coming actors who could dig into the material and showcase their talent. " 'The Wilds' is a true ensemble show, and we felt that if we cast someone with an extremely high profile in any of the roles, the focus would be pulled in that direction," series creator Sarah Streicher ("Daredevil") told us. "We were also very intentional about finding actors that had a real, accessible, and grounded quality. Even though 'The Wilds' has a big, staggering premise, our foremost goal has always been to tell deeply human stories about relatable teenage women. That was all the more reason to cast newcomers who were capable of bringing realness and nuance to the screen."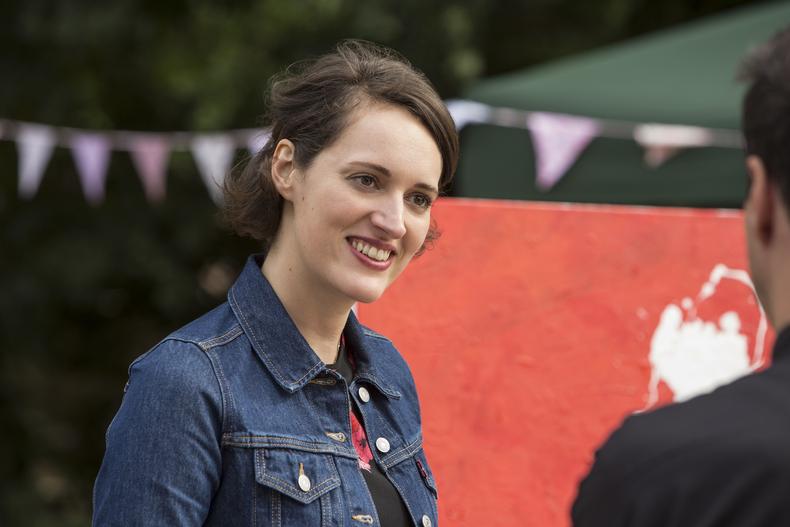 "Fleabag" Courtesy Prime Video
To stay up-to-date on which Prime Video shows are casting or filming, our in-depth guides on how to get cast on and audition for the streamer's latest projects will keep you updated as the service continues to expand its library:
Fans of Phoebe Waller-Bridge's "Fleabag" might want to keep their eye on our nationwide casting calls for future openings, too, as the creator, writer, and star has partnered with Amazon for an entirely new series set to film later this year. This will be Waller-Bridge's first series for the streamer as part of the three-year deal she signed with Amazon in 2019.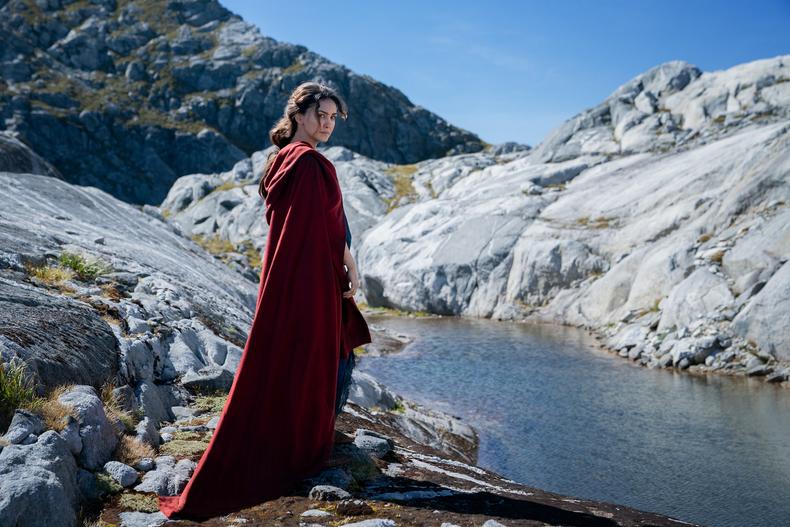 "The Lord of the Rings: The Rings of Power" Credit: Ben Rothstein/Prime Video
For information on the latest Amazon Prime Video projects that are currently casting, check out Amazon Studios' main page for casting calls and auditions. You can also look to these resources for more direct notices: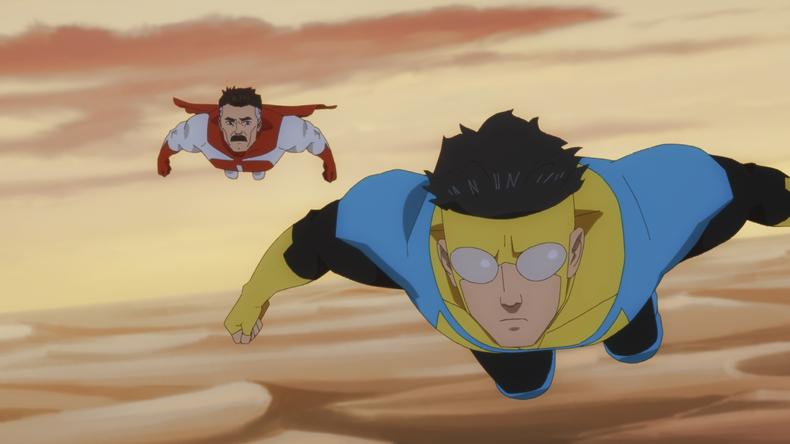 "Invincible" Courtesy Prime Video
With an array of genres comes an array of talent—and that applies to Amazon Prime Video's casting directors, too. Here are just some of the CDs who are responsible for Prime Video's casts:
But, how does one impress such an accomplished group of CDs? For Bacharach, it's about making your mark—even if you think you're not right for the part. "Make the most of every audition…. Be prepared, do the homework going into the room, and think about going into that audition to win the room and not the role. Only one person can get the job, but a CD isn't only ever casting just that role; they're casting parts they don't even know exist yet," she told Backstage. "Trust that if you've done great work, the CD is going to remember you for other things."
As for Brigidi, who worked closely with "The Wilds" creator Streicher to cast the teen drama, she said that actors who demonstrate "a real connection to the material and bring their true selves to the role without putting on airs" truly stand out.
Streicher added, "Nothing thrilled me more than when an actor would bring some brand-new quality to a character that I'd never imagined…. Whether it was a surprising burst of laughter in an otherwise heavy scene or a long pause that felt full of meaning, I always noticed and appreciated these flashes of the unexpected. They pointed to lots of deeper layers that could eventually be mined."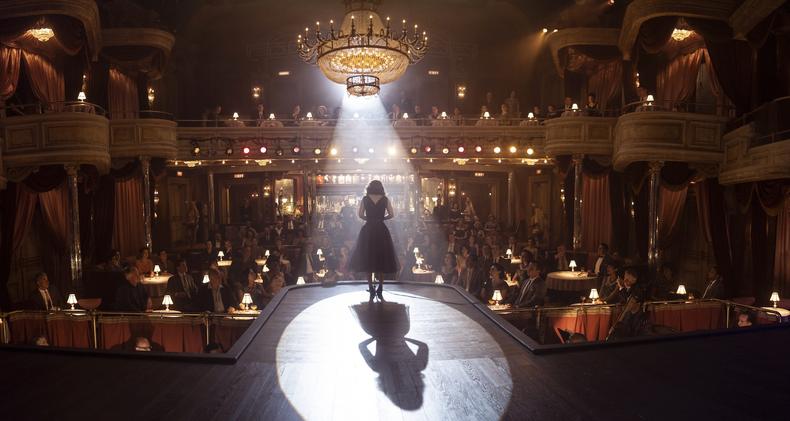 "The Marvelous Mrs. Maisel" Credit: Courtesy of Prime Video
When it comes to auditioning, be yourself. Waller-Bridge learned that there's no way to get acting "right"—something that she says "stifled me for ages." As she told us, actors should embrace "the weird quirks that make a person a person" whenever they're in the room. "That's what makes it fun as an actor, and that's what makes you playful," the creator said. "It was just like: Forget all the other stuff. Learn your technique, if you've got one, and then try and forget it, because just being your own, awkward, weird version of that character is the best you can do."
Tolan echoed this sentiment, explaining that one person can't be everything at once, and they should never assume they know what a CD wants. Instead, they should be themselves and remain confident that what they have to offer will leave an impression.
"I will sit there and I will work with actors, but…you as an actor cannot be everything," she told us. "You cannot twist yourself into a pretzel and say, 'But I could have been this.' There are so many factors that go into casting that the actor is not privy to. The actor just has to feel good about what they did in the room and then leave it in the room."
But, as Barden emphasized, whether in-person or on Zoom, actors must be willing to listen. "Be able to incorporate whatever notes you're getting, process them, and then change whatever you did in the first take. Actors get in their heads—we all know that," she said. "If they've got an idea of what they want to do and they do it, and then if they don't listen and hear what's given to them to transform the character, sometimes they'll do the exact same thing.
"Just take those moments after your first take and relax back into the discovery of the character; that's an important transition for their second take," she added. "They also are dealing with a reader, usually, so listening to the reader and listening to what the reader is throwing at them is going to make a little bit of a transition in their approach to the scene as well. I think the most important thing for an actor is to be able to listen and then incorporate what they're experiencing, what they're hearing, and what they're being given."