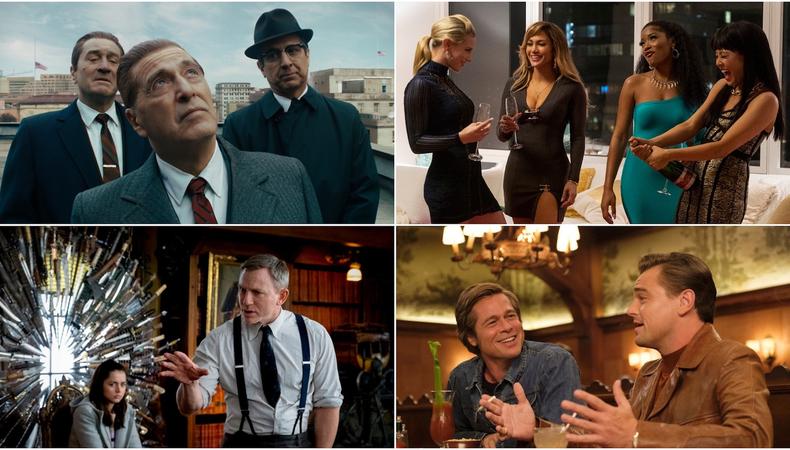 The Screen Actors Guild Awards for film casts and television ensembles are more than just the equivalents of the Oscars' and Emmys' top prizes; they're unique accolades awarded exclusively by actors—voting members of SAG-AFTRA from all over the country—exclusively to actors. More specifically, the honors go to casts whose chemistry proves that on-screen performances can be more than the sum of their parts.
Below are the projects from the 2019 calendar year that most impressed those of us who know and appreciate superb ensemble acting, as presented by Backstage to this year's SAG Award nominating committees. Follow the link attached to each film to learn why their casts exemplify the art of collective, cohesive performance. And to keep up with voting guides to the SAG Awards, Oscars, Emmys, Tonys, and more, click here.
Outstanding Performance by a Cast in a Motion Picture
READ: Longshots and Late Arrivals: Don't Underestimate These 8 Films This Awards Season
Outstanding Performance by an Ensemble in a Comedy Series
Outstanding Performance by an Ensemble in a Drama Series
Be sure to check in with Backstage's awards coverage for more as the season unfolds!